International Liberty
When I make speeches about fiscal policy, I oftentimes share a table showing the many nations that have made big progress by enforcing spending restraint over multi-year periods.
I then ask audiences a rhetorical question about a possible list of nations that have prospered by going in the opposite direction.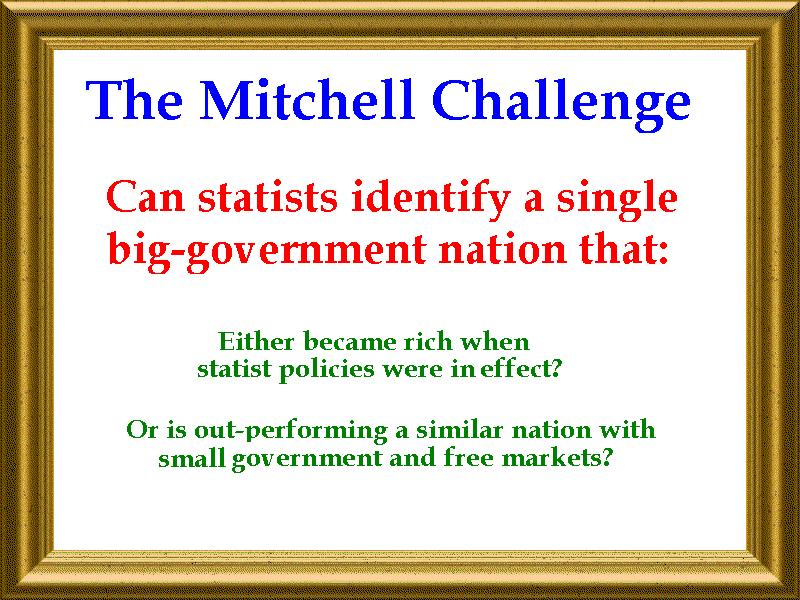 Are there any success stories based on tax hikes or bigger government?
The answer is no, which is why I've never received a satisfactory answer to my two-part challenge, even if I limit the focus to fiscal policy.
And nobody will be surprised to learn that the fiscal crisis in Puerto Rico reinforces these lessons.
Writing for the Wall Street Journal, Daniel Hanson explains that the American territory in the Caribbean is on the verge of default.
As Puerto Rico struggles under the weight of more than $70 billion in debt, it has become popular to draw parallels with…
View original post 658 more words