Terry Spear's Shifters
Goodreads Book Giveaway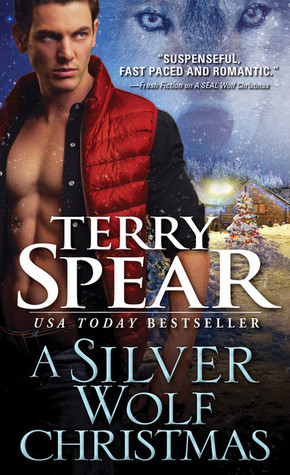 Doesn't that sound like a children's story title? The Flower that Doesn't Belong?
Like The Ugly Duckling?
Botanists would have a cool explanation for this. Me? I just think it's the neatest thing ever. I have never seen this happen on any of the crepe myrtles. I've seen this happen on variegated privet that will suddenly sport no variegation on some branches and other such things. But this? Never.
I was actually taking a picture of the desert willow flowers in bloom, which surprised me too. They're supposed to come out when we have a summer rain shower. No rain showers for the past two weeks, and been near 100 every day. So when I was taking the puppies out, I suddenly noticed flowers! And had to…
View original post 519 more words