Right Here
I've been venturing into the romance world as part of my new job (no, really!) and have been lucky to find some gems. Others….not so much.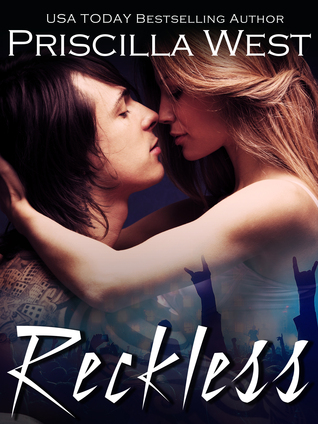 Reckless (Forever, #6)
byPriscilla West
I tried really hard to connect with this book and the characters and it just didn't happen for me. It requires too much suspension of belief than more readers are going to be willing to give it. The entire first third of the book needs to be reworked, as it is eye-roll worthy. The entire club/siren mess was just that–a mess. It was too cheesy to belief, even for a romance novel. Things improved a little when she was finally settled into the bus and tour life but there is A LOT of room for improvement on this one.
Just no. No.
---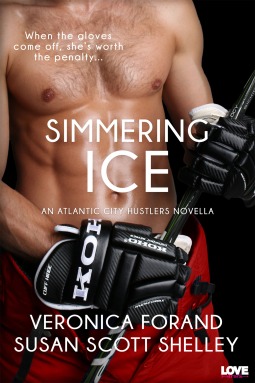 Simmering Ice (Atlantic City Hustlers #2)
by Veronica Forand and Susan Scott Shelley
This is a…
View original post 427 more words